Hi everyone,
I just discovered static sites and I'm very excited!
I'm developing on my local machine using LocalWP.
And I have downloaded the source code and composed WP zip files of both WP2Static and the WP2Static GCS Deployment Add-on.
I then created a Google Cloud Storage bucket - but I'm not sure which of those configuration settings to use inside the WP2Static GCS Deployment Add-on settings…
The "Bucket Name" is easy enough, but I can't find anything in Google Console for "Key File Path" or the "Path prefix in bucket".
Here is a screenshot of the Google Console Bucket configurations (I greyed out some details for privacy). Can those detais be found here but under a different name? Or maybe they're somewhere else?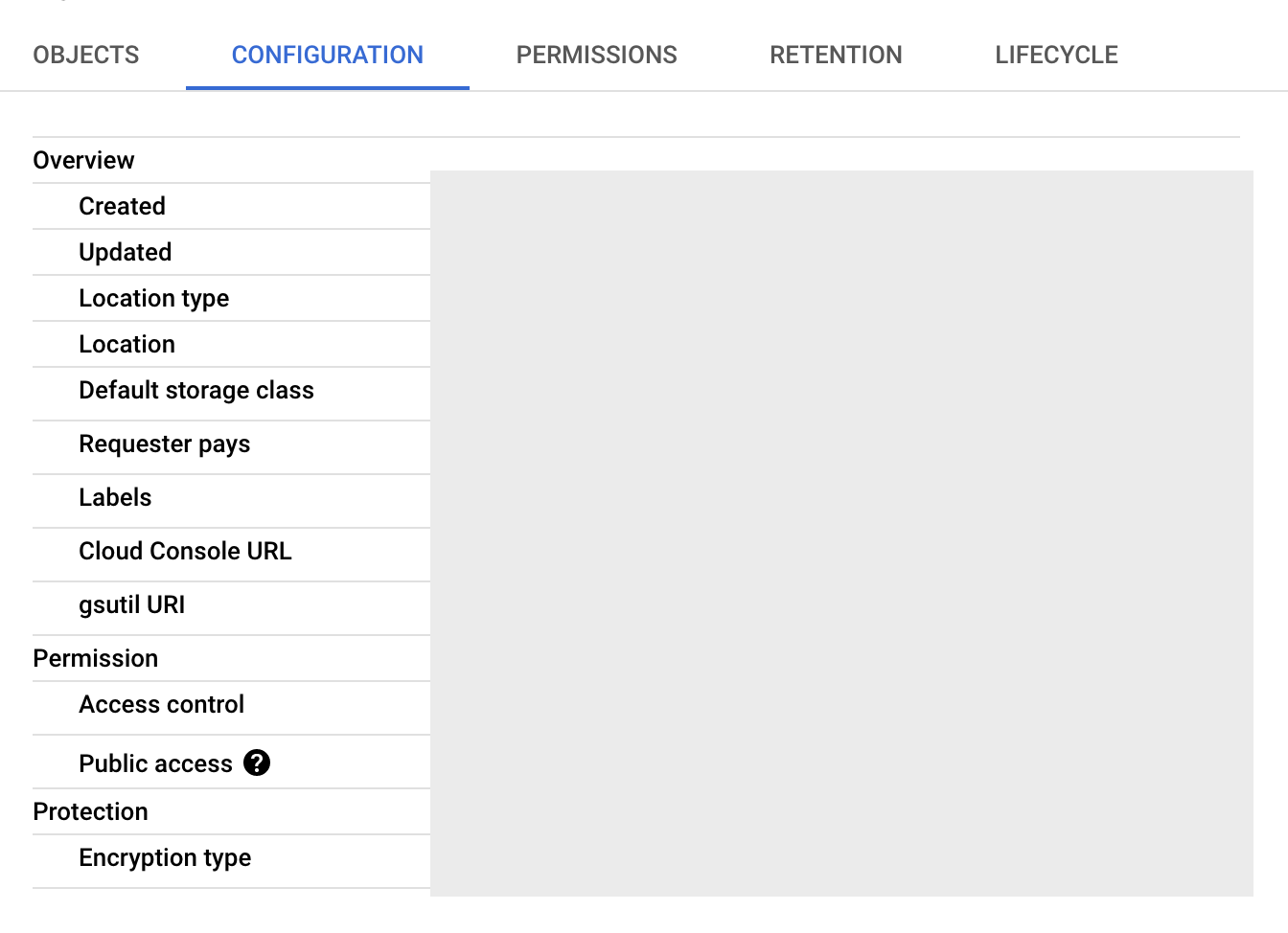 Any help would be much appreicted